Hey There! I am Michael Harris and I run SoundProofable.com Thanks for visiting and I hope this website helps you turn down the volume in your life.
I'm a professional voiceover artist and so have had to do a lot of research about how to keep sound out of my home studio. Bass traps, egg boxes you name it, I've tried it and this website is my way of documenting it all and sharing it with others.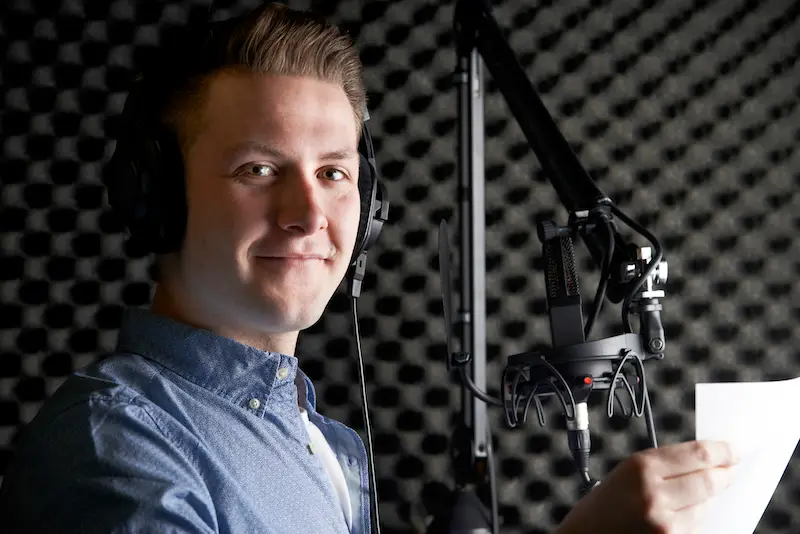 I hope you find what you're looking for and if you have any questions that I haven't covered here on the site please feel to reach out with any questions and I'll be happy to help you.
Michael (at) SoundProofable.com