Welcome to SoundProofable
The home of soundproofing advice online
Hello and welcome to Soundproofable.com, the leading resource for soundproofing information online. We have a team of experts who are dedicated to making sure our readers get the most accurate and up-to-date information about how to soundproof their homes. From budget-friendly options to DIY projects that can be done in an afternoon – we help you find what's best for your needs.
Our Home Soundproofing Guides
For the last 4 years, we've been helping people soundproof their homes with our how-to guides and tips and tricks to save people money soundproofing every room of their house.
Find Some Peace and Quiet
We love all things quiet and to help you get some peace in your home we're writing helpful buying guides and reviewing the quietest products on the market to help you live a quiet life.
Featured Content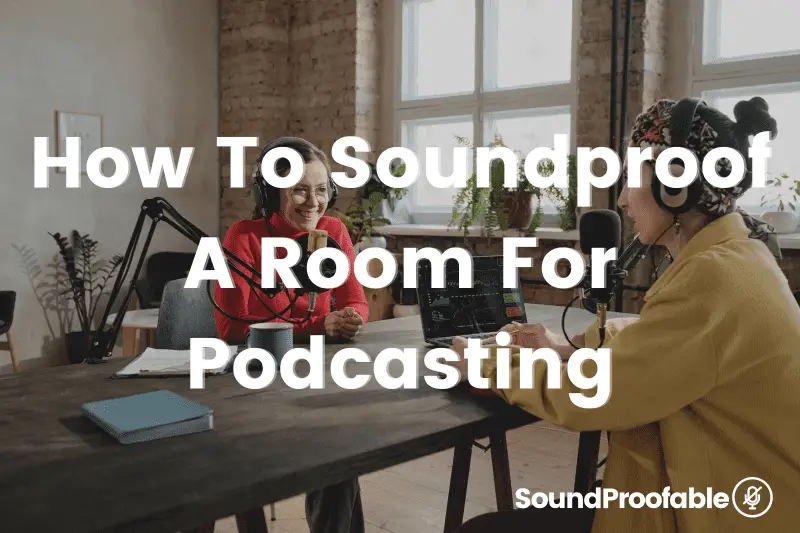 Soundproofing a room for podcasting and audio recording can be a daunting task. The sound of a podcast is usually not more important than the content but nowadays there are…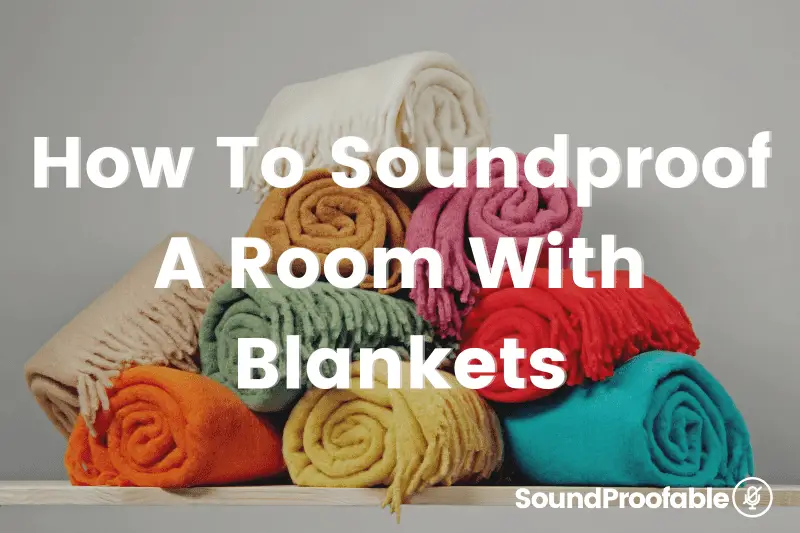 Looking for cheap and easy ways for how to soundproof a room with blankets? Soundproofing your room with blankets is one of the easiest ways to get started with soundproofing….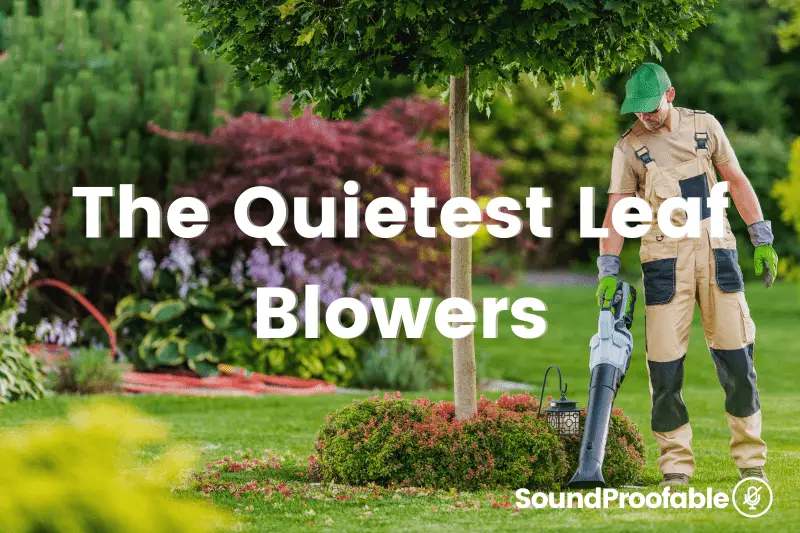 Leaf blowers are extremely noisy and annoying. They can even be heard from a mile away and you know it's going to frustrate your neighbors so you have to wait…
About Us
We're a team of musicians, voiceover artists, and audiophiles obsessed with all things sound. We love things sounding great but hate things to be unnecessarily loud. It's not good for our mental health.
Our mission is to help you take control of unwanted noise in your home and life. Join us as we try to make the world better and a little quieter.
Our Latest Posts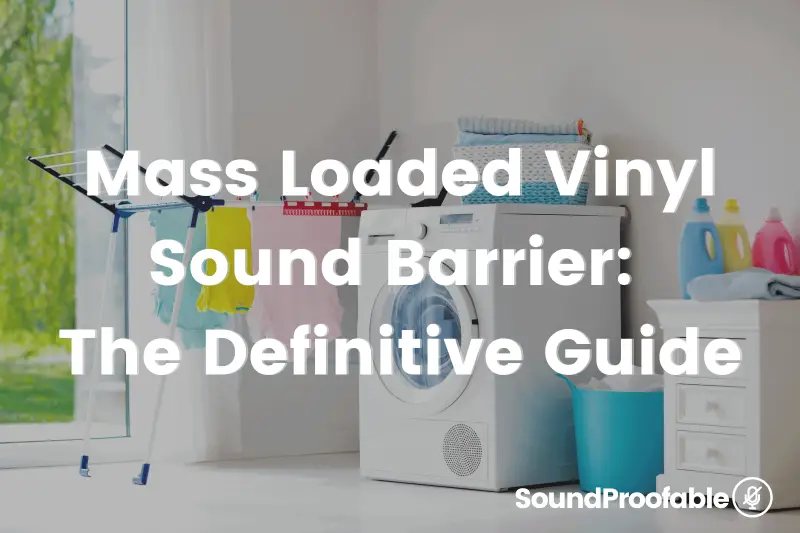 If you're looking for an affordable way to soundproof your home or office, Mass Loaded Vinyl (MLV) may be the perfect solution. MLV is a type of vinyl that is…